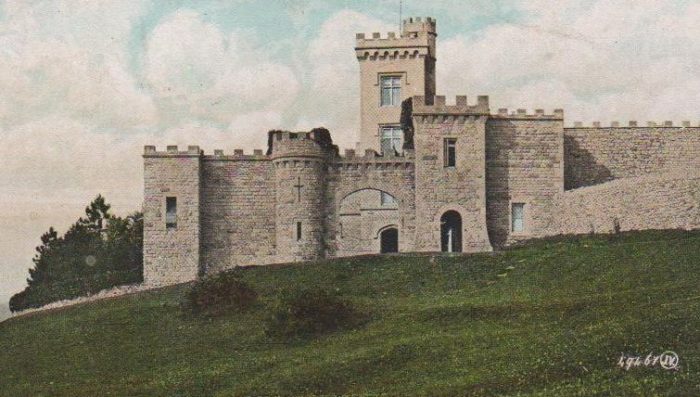 Welcome to Remembering Rodborough local history group website.
Remembering Rodborough is about celebrating and sharing what makes our place special to us.
Thanks to a dedicated team of volunteers, interested groups and individuals, we continue to add to the growing jigsaw of the unique past of the Parish of Rodborough – including Butterrow, Dudbridge, Kingscourt, Lightpill and part of Wallbridge.
We welcome comments, information and photos and if you would like to join our team, the only requirement is enthusiasm!
With thanks for website assistance to Mark Stevens of GHX Hosting and Glos PC Repair